Welcome to
A-1 Deli Restaurant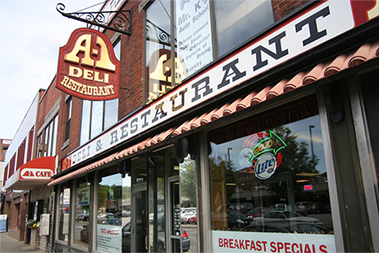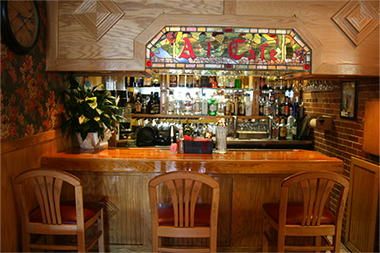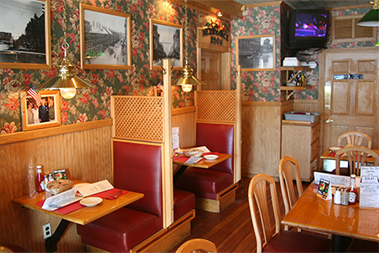 Where you'll enjoy home - cooked specials every day!
We offer three places in one:
The A-1 Deli has a casual atmosphere and is the perfect place to enjoy a tasty quick meal. We serve homemade breakfasts, lunches and dinners every day.
The A-1 Café serves lunch and dinner in a more leisurely upscale environment, with table service provided by our knowledgeable and courteous staff. The Café menu features pasta, poultry, seafood, steak and pork.
The A-1 Function Room hosts private events for up to 65 people. Let us host your next small- to mid-sized event.
Please stop by to enjoy any of our three dining experiences. We look forward to serving you!
Notice
Deli open 7am to 8pm Monday through Saturday
We appreciate your business! Thank you for understanding.